Artificially Intelligent supervillain appearing in the Marvel Comics and the live action MCU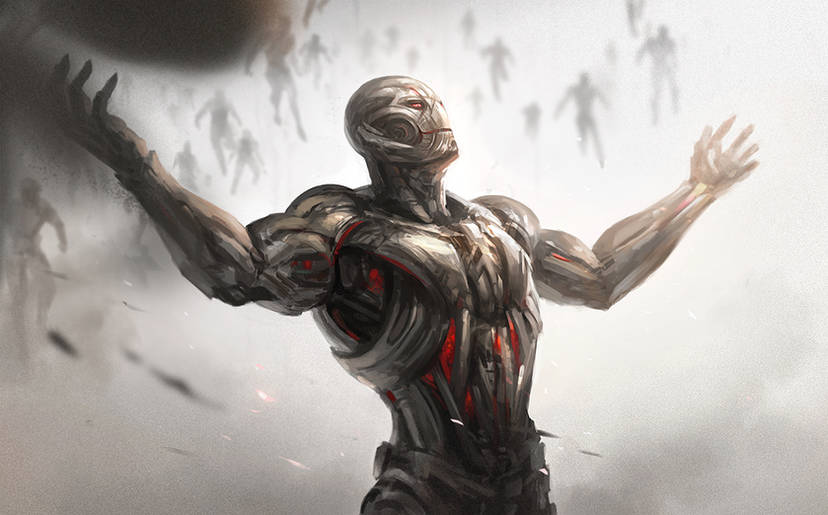 ---
Ultron's Bio Blurb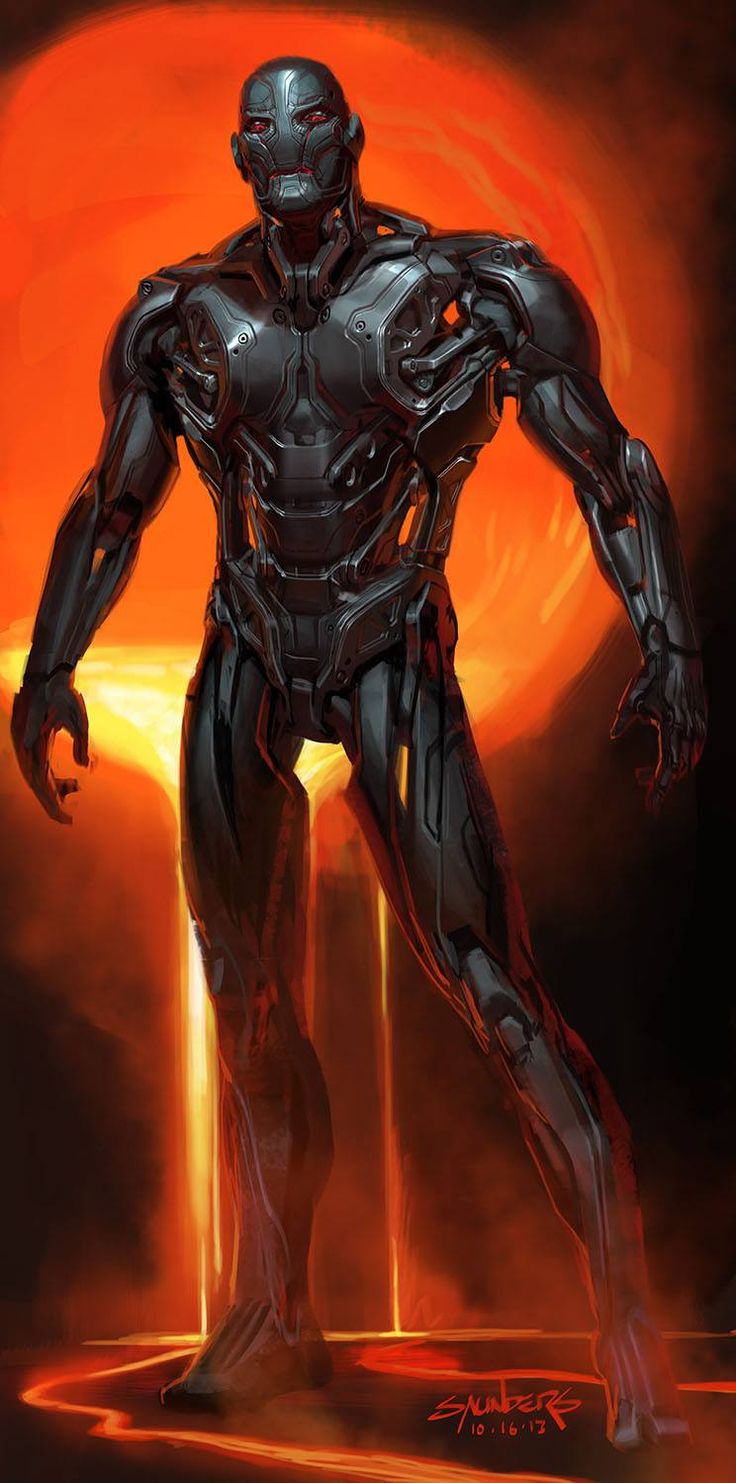 Ultron is an artificially intelligent robot created by Tony Stark and Bruce Banner . He is known for his ability to process information, hack and access anything online, upload his consciousness on the internet, make calculations, upgrade his appearance and many other abilities. He was originally created in order to help the Avengers protect Earth from danger. He thought of humanity itself to be a danger to the Earth and so sought to commit mass genocide and kill all of humanity. He took control of Ironman's assets and Ironman suits and upgraded them for his evil intentions. Eventually, the Avengers are able to defeat him. (This is all from the live-action version depicted in the MCU)
---
Ultron's Greatest Moments Recorded:
(of course Tony Stark and Bruce Banner should also be credited for Vision's creation)
---
Achievements,Interests, Hobbies:
When he's not fighting the Avengers here are a few things Ultron liked doing in his free time:
intense planning for the future of Earth

hanging out with his buddies, Wanda Maximoff and Pietro Maximoff, was Ultron's favourite activity because they would plan different ways to kill the Avengers. Due to Ultron's incredible technological abilities, he was able to think of multiple ways in which he could cause humans to go extinct.
Creating more versions of himself, taking control of various databases around the world in order to take control of weapons to use against the humans and constantly evolving

endlessly talking and dreaming about his schemes/plans and murdering people

He is known for gloating about his intelligence, strength and his "genius" schemes. He also murders humans whenever he gets the chance.
---
Personal Info
Parents: Tony Stark, Bruce Banner (in the comics it's Hank Pym)
Spouse: None that we know of
First 'modified': Mon 18 July 11:00:03 2023
---
---
---
Last modified: Tue Jul 18 17:11:00 am 2023
(published on Wednesday for the tutorial prep assignment)
(created by Nishant Nair)


this website © is a Moderner Website by Nishant Nair is licensed under CC BY-SA 4.0
Easily make your own version by copying Laurence Warner's 'Ninety Five' template. And remember to share in the same generous spirit of Tamara Munzner to whom this website pays homage. Credits to: FoolishDeveloper.com